Brain meets machine: NeuroScience Day explores the crossroads between natural and artificial intelligence
If you are a researcher, student or merely curious about the brain and its mysteries, this year's NeuroScience Day is a unique opportunity to expand your horizons, network and be inspired by top brain researchers.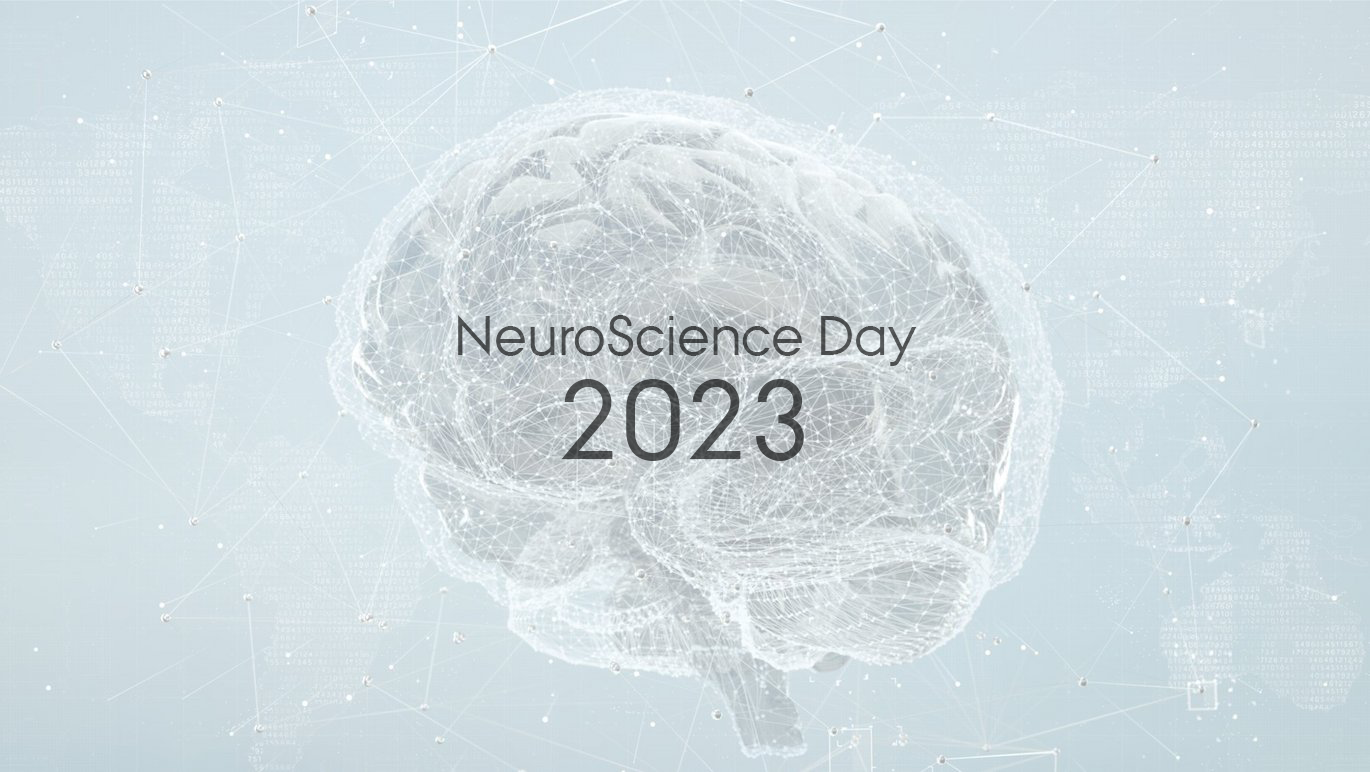 The brain is the most complex organ in the human body and the source of our intelligence. But what happens when our natural intelligence encounters artificial intelligence?
On 13 June, Aarhus University's interdisciplinary research network NeuroCampus will host this year's NeuroScience Day, which will try to find answers to this question.
The conference will focus on how natural and artificial intelligence can be used to improve our understanding of brain disorders and our ability to treat them.
The world's most beautiful algorithm
The organisers have invited a number of researchers, including Dan Yamin, honorary professor in psychology and computer science at Stanford University. Dan Yemins works at the intersection of neuroscience, artificial intelligence, psychology and big data analysis.
Yamins considers the brain to be the world's 'most beautiful algorithm'. His unique approach to neuroscience and his ability to integrate artificial intelligence and computer science in his research has provided a new understanding of the brain's complexity, explains
Professor Anders Nykjær, part of the NeuroCampus steering committee, which is behind NeuroScience Day. He emphasises that the event will be packed with interesting talks for anyone fascinated by the brain and its mysteries.
"NeuroScience Day is an opportunity to expand your horizons, network across disciplines and have your ideas challenged. If you're fascinated by the complexity of the brain and the potential of both natural and artificial intelligence to improve our understanding and treatment of brain disorders, then this is the event for you," he says.
"We've planned a day that offers everything from keynote lectures by preeminent names within neuroscience to flash talks for people to present their research, as well as prizes for the best work," he adds.
Keynote speech by a Brain Prize winner
One of the highlights of the day will be the Lundbeck Foundation Brain Prize lecture given by Professor Ole Kiehn. He received the prize for his research on neural cell types and circuits, which form the basis of movement. His ground-breaking research has contributed to the development of treatments for spinal cord injuries, ALS and Parkinson's disease, for example.
NeuroScience Day will also include presentations by Associate Professor Per Bækgaard from the Department of Mathematics and Computer Science at DTU, Professor Jakob Christensen from the Department of Clinical Medicine and Professor Ditte Demontis from the Department of Biomedicine.
Click here to learn more about NeuroScience Day.
Click here to register. There is no deadline for registration, but if you want to present your research with a flash talk or poster, you must register by 5 June.